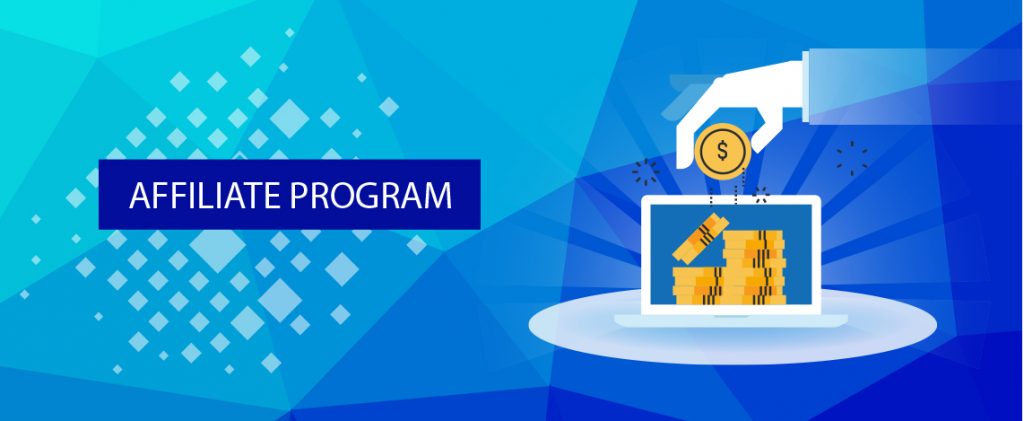 Does your platform attract women who are interested in Hijab? Then Modest Behaviour offers the perfect affiliation program for you!
How does it work? It's simple. We provide our affiliate members with a discount code to use and for every time the discount code is used, we provide a royalty of $3 USD per sale. Once your total earnings reach $30+ we send out payments to you via PayPal.
Want to get the best out of our program?
Here's what we recommend:
1. Share our website link in your bio with your discount code
2. Tag @modest.behaviour wearing our products in your pictures, videos and advertise your discount code for your followers to use
3. Tell friends and family to use your code
Follow these steps and you will get the best out of our program!
We're looking forward to see what you can offer!
Please note that only influencers who have been contacted by our company directly are added to our PR list.
To apply to our affiliate program sign up by filling in the application below: